Sudo Air's commitment to providing complete air solutions includes the supply of air compressors, driers, filters, lubricants, bearings, seals and other ancillaries associated with the supply and maintenance of compressed air equipment.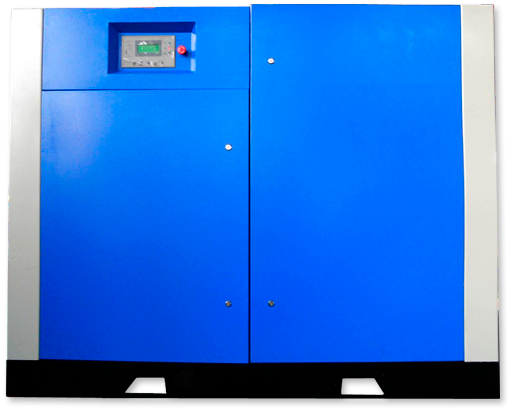 Our highly trained technical team undertakes full installations, upgrades or enhancements of units and the implementation and management of effective maintenance plans.
Our workshops are open 24 hours a day, to ensure our customers receive the professional service they deserve.
We specialise in multiple types of air compressors, i.e. vane compressors, rotary screw compressors, reciprocating compressors and centrifugal compressors.